Experience
Enjoy every moment of your holidays
Experience
Prime Location for fun
Caldera Bay is found in the heart of Platanias center, yet one block away from the central road and it simultaneously offers quiet and privacy. Platanias is a very popular coastal village, where during the last couple of decades has witnessed remarkable growth. Around the hotel you may find anything your heart desires or your kids'! Within the hotel we have arranged enough activities to keep you and your family entertained thus making your stay even more welcoming and pleasant.
Kid's Facilities
For our younger guests, our 500m² outdoor playground, is a truly amazing option for playtime and energy release. For rainy or extremely heated days our kids' facilities also include a 200m² indoor playground. Every playground provides professional equipment with professional safety standards. Of course it is worth mentioning that the hotel boasts 2 children's pools that will keep them entertained for hours on end.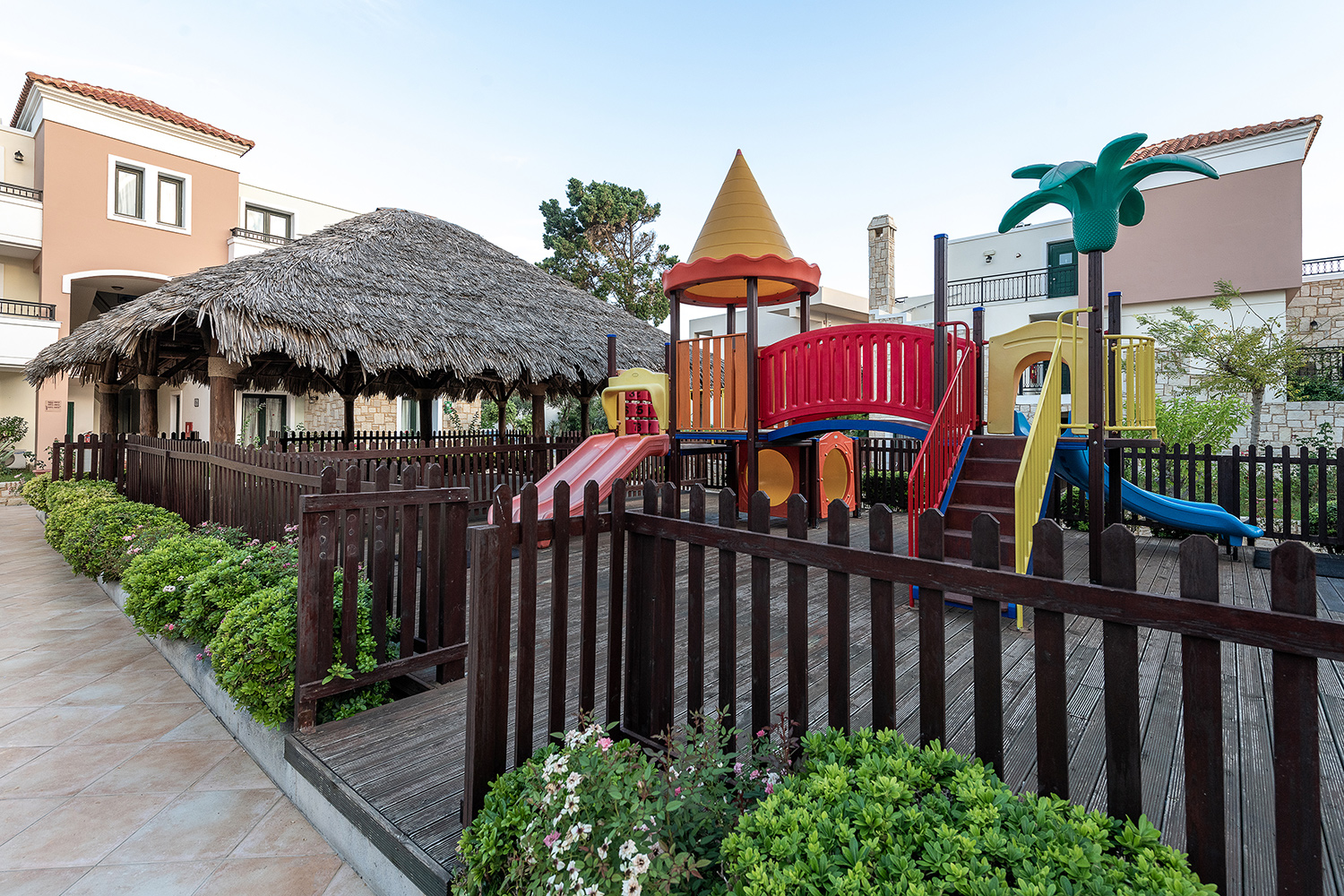 Entertainment
Don't miss out on a traditional Cretan night with live music players and folklore dancers performing for your amusement every week. Cretan music and dances are known for their high spirit and their intoxicating rhythm, you will be swayed in a turmoil of happiness and excitement. For our little guests, every week there is a Clown Show.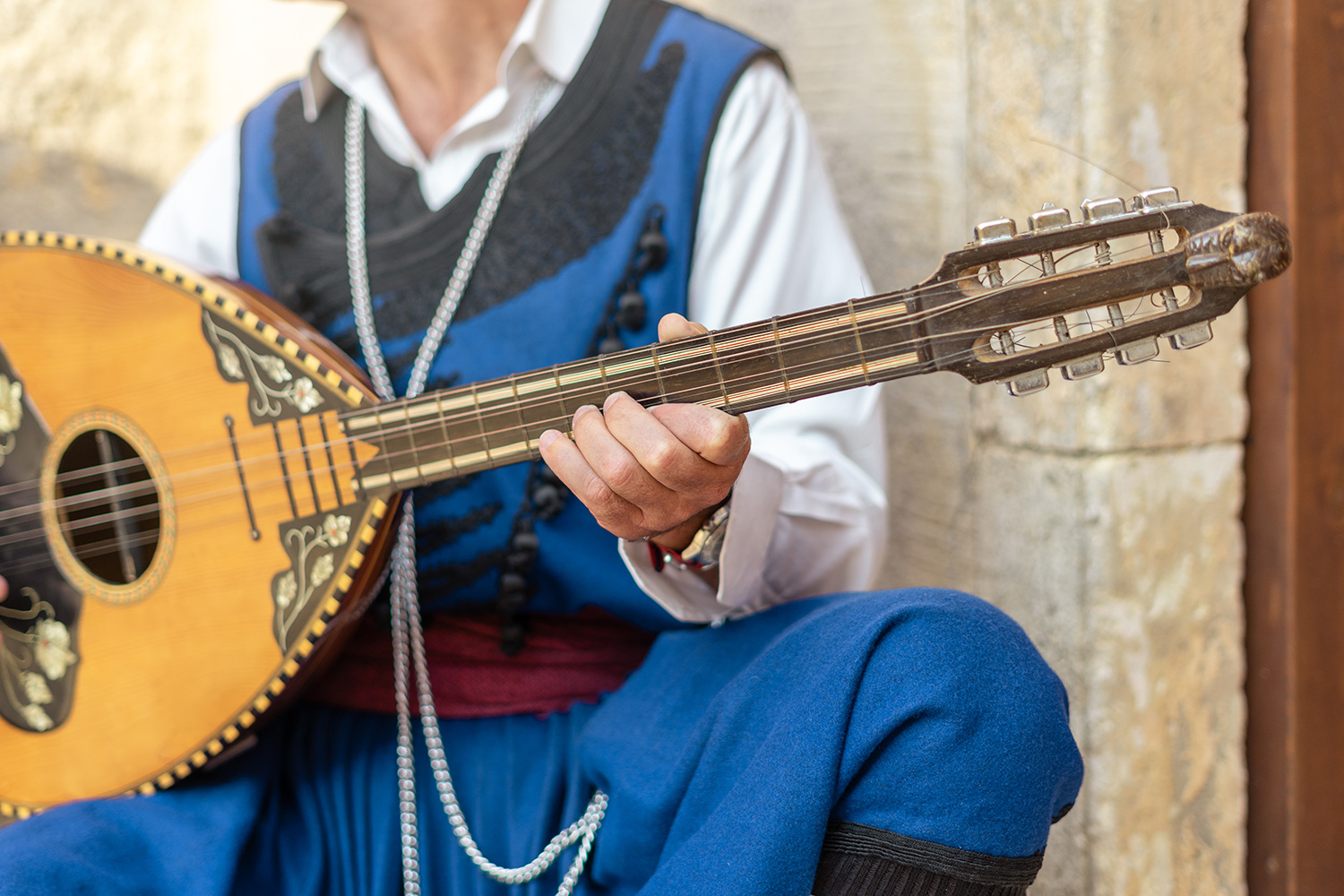 Mini Market
Our hotel's mini market is the quickest and easiest way to get fresh bread, milk, diapers, food snacks, beverages, cigarettes, beach equipment and souvenirs. Don't worry about running out of important supplies; the mini market is open daily from early morning until midnight, available to your needs.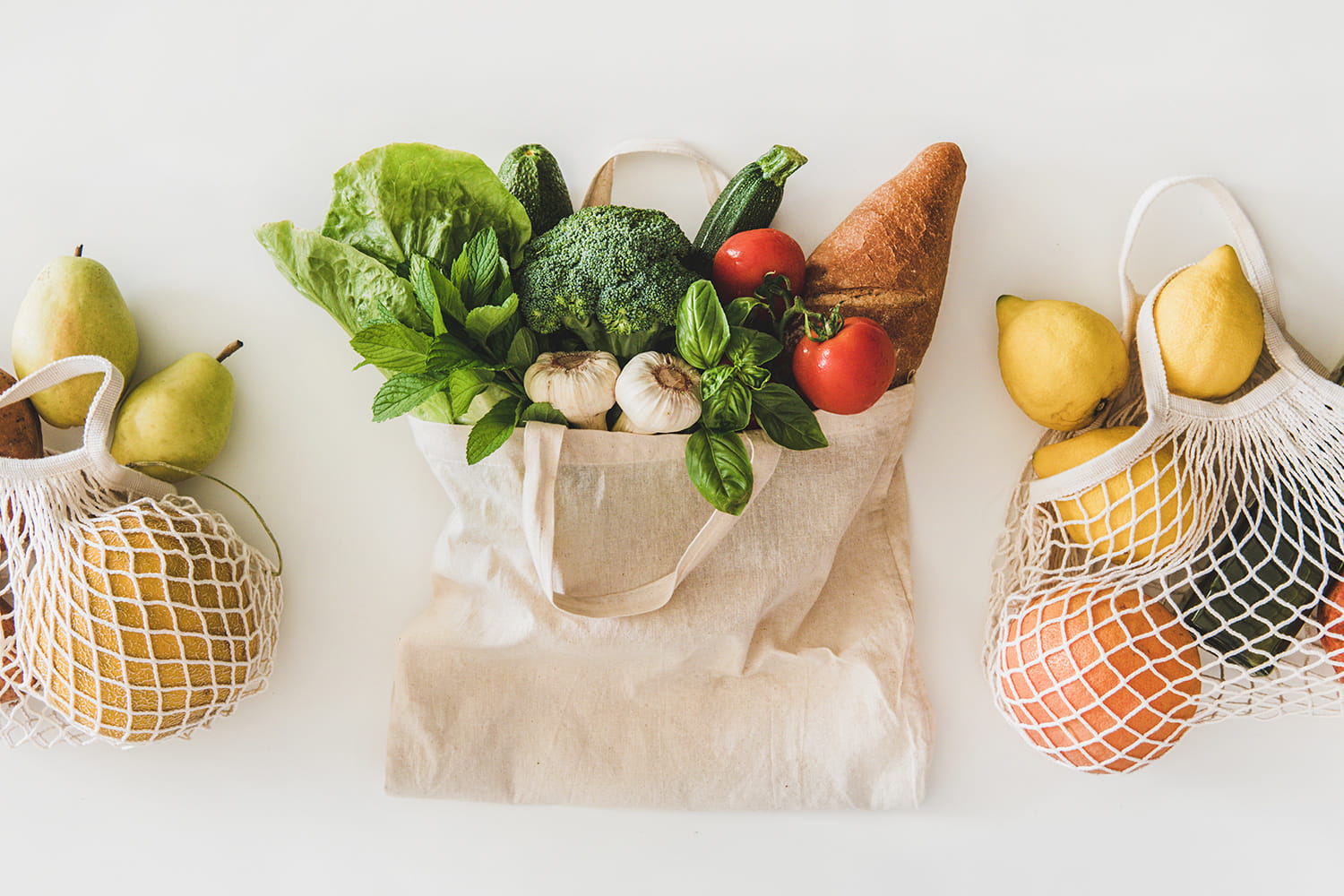 Beach
The hotel is found at a distance of just 700m from the beach and Gorgona beach bar and it is accessible on foot as well. Therefore, for our hotel's guests who enjoy sea and sun, we have arranged a special coupon that covers the expenses of sun loungers and umbrellas at Gorgona beach bar. The sandy beach is fully organized and the bar is serving refreshing drinks and filling snacks all day.